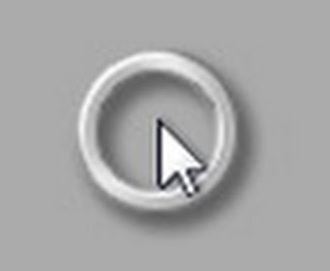 Windows has many pen tools built in to the operating system. Once such tool is called press and hold to right click. This feature allows a user to press down on the tablet with a pen and hold for a short time as a short cut to bring up the right click menu. As this feature can interfere when drawing, follow the steps below to turn this Windows feature off.
Open: Control Panel> Pen and Touch> and Double Click on Press and Hold.
In this new window un-check the box at the top that says enable press and hold for right clicking.
Click apply.